STANFORD-TUITION. Tel: 93855548.
Phone Call: 6962-1165
Tel: 938-55548
What is Biology?
Biology is the science of life. The study of the structure, growth, evolution, function, origin and distribution of living organisms.
Biology Tuition in Singapore
Looking for good private home Biology tuition in Singapore? Send us a Request-tutor Form NOW!
Do you want to excel in this subjects - Biology? Are you looking for a good private home Biology tutor who provides effective tuition in Singapore? We are a the best tuition agency of choice for Primary, Secondary O-level, JC A-level subjects. We will fulfil your requirements as per your request. Our private home Biology tutor will travel to your place and provide 1-to-1 effective tuition at your home. For best private home tuition in Singapore, look no further than "Stanford-Tuition." We are proud to be among the best tuition agency in Singapore. We have the best tutors in Singapore. Send us a Request-tutor Form now. We also accept voicemail, texts, What'sApp, if you want us to call you. Tel: 9385-5548.
Biology Tutor in Singapore
Biology is an interesting subject that deals with living creatures. A living organism characterized by voluntary movement. Biology Tutor can help the students explore the large dimension of Biology and appreciate it. Every science students must be made aware of the basic concepts of Biology. In the Lower Secondary level, students usually learn the Biology as General Science, but as they get to Secondary 3 to Junior College (JC) or GCE A-level, IP, they are taught the different branches of Biology. With the help of a Biology Tutor, the students will be able to understand the various branches of Biology better.
Some of the Topics of Biology that the subject usually includes are evolution, taxonomy, anatomy, cell structure, growth and functioning of the various organisms. Since there are millions of living creatures present in this earth planet, biology is a subject that allows the students to have in-depth studies of the living creatures.
School Syllabus: IP, O-level, A-level Biology
These are some of the Topics of Biology in the School syllabus:

Botany is the main topic of biology, which focuses on plants and it also includes the nomenclature of different plants, the classification to their growth, their development, reproduction and different types of disease infestations.

Zoology is a topic of biology, which focuses on animal species and it is categorized into various sub-topics based on the diverse animal groups. It includes the study of insects, reptiles, mammals and others.

Cytology is a topic of biology that studies the structure and function of cells parts and the abnormalities in greater depth. All these aspects are covered under cell biology or cytology. The study of living organisms at the molecular level is known as molecular biology.

Genetics is a topic of biology that focuses on genes, heredity and the analogous attributes which make organism differ from each other. Genetics as well as breeding subject usually go hand in hand or together.

Some of the other topics include microbiology, biochemistry, physiology, biotechnology, mycology, entomology, ecology, anatomy, and ethnology.
IP Biology, O-level Biology, A-level Biology
With the introduction of Integrated Programme Biology (IP Biology), the topics are more advance and some top students also seeking IP Biology tuition.
In this way, it is one-to-one Biology tuition and the student has the opportunity to ask questions without afraid of other students laughing at her simple question that sounded too simple to the smart students. If the student is weak in the Biology and other subject, we are here to find the right Biology tutor for the student.
The service is for all students and parents - "Request-Biology-Tutor Form".
Find a good Biology Tutor
The good news is that you can now find a good private Biology Tutor for Home Tuition in Singapore. If your child is having problems with biology, hire a private Biology Tutor to help her build up the basis quickly.
Some students find it difficult to develop an interest to learn Biology. If students are unable to relate, what was taught in class, usually, she ended up losing concentration in the subject and tends to score low marks and poor results.
In Singapore, each class, they are 30 to 35 students, and the teachers in school are unable to pay attention to each individual student. Therefore, some students may lag behind due to different learning and grasping capability in the class. You can improve this situation by seeking a private Biology tutor who can guide your child and strengthen her weakness in Biology.
The process of finding a good tutor or teacher for your child is to fill a "Request-Tutor Form" online. We would then call you for further details before our coordinator starts the search from our data-base.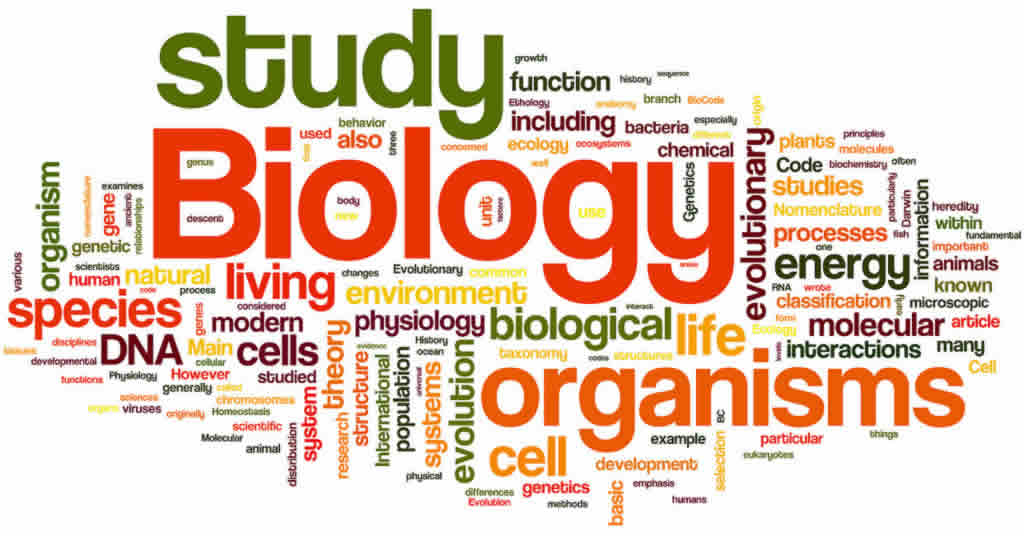 Singapore Tuition Rates. We reserved the rights to change at any time.
| Student Level | Undergradute | Full-Time (Degree) | Current Teacher |
| --- | --- | --- | --- |
| IP1 (Sec1) yr7 | $35 - 45 | $35 - 65 | $60 - 80 |
| IP2 (Sec2) yr8 | $35 - 45 | $38 - 65 | $60 - 80 |
| IP3 (Sec3) yr9 | $38 - 50 | $45 - 70 | $80 - 100 |
| IP4 (Sec4) yr10 | $38 - 50 | $50 - 70 | $85 - 100 |
| IP5 (JC-1) yr11 | $40 - 50 | $55 - 70 | $90 - 110 |
| IP6 (JC-2) yr12 | $40 - 50 | $60 - 70 | $90 - 120 |
Request for Home Biology Tutor
To engage a home Biology tutor, please submit the "Request-Tutor-Form" or Call us : Mobile: 9385-5548 for Assistance. We also accept voicemail, texts, What'sApp, if you want us to call you. We will find a suitable home Biology tutor for you, as per your Request-Form.
Feel free to browse the links on this site for more information.

| | | |
| --- | --- | --- |
| Tel:9385-5548 | | Tel:9385-5548 |
Subjects - Home Tuition Services
IGCSE/ IB-Tuition
University/ Poly Tuition